Driftwood Editions was founded in 2009 by Marilyn M. Brackman with the vision that even the simplest things can be turned into beautiful works of art. We are a graphic design company that specializes in animation and infographics.
We offer a variety of services, from logo design to web design to print design. No matter what your needs are, we will work with you to create a one-of-a-kind design that is perfect for your business or personal brand.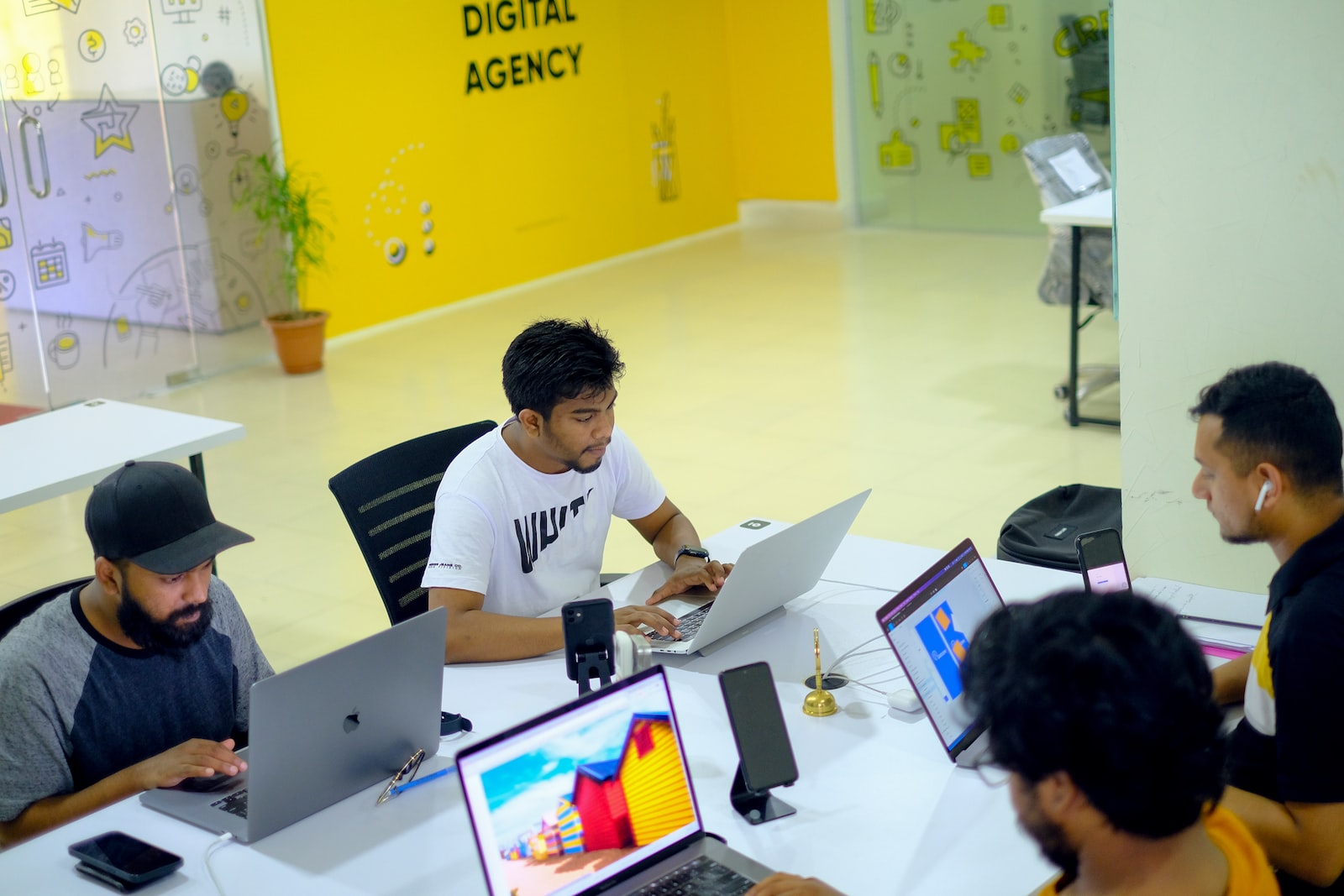 There are a lot of reasons to choose Driftwood Editions as your go-to graphic design company. Here are just a few:
If you're looking for something unique and eye-catching, look no further than Driftwood Editions. Contact us today to get started on your next project. Thank you for choosing us!