Here at Driftwood Editions, we offer a variety of services to help you tell your story. From logo design to web design to print design, we have the experience and expertise to create a one-of-a-kind design that is perfect for your needs.
At Driftwood Editions, our vision is to turn even the simplest things into beautiful works of art. We believe that everyone has a story to tell, and we are passionate about helping our clients tell their stories through stunning visuals.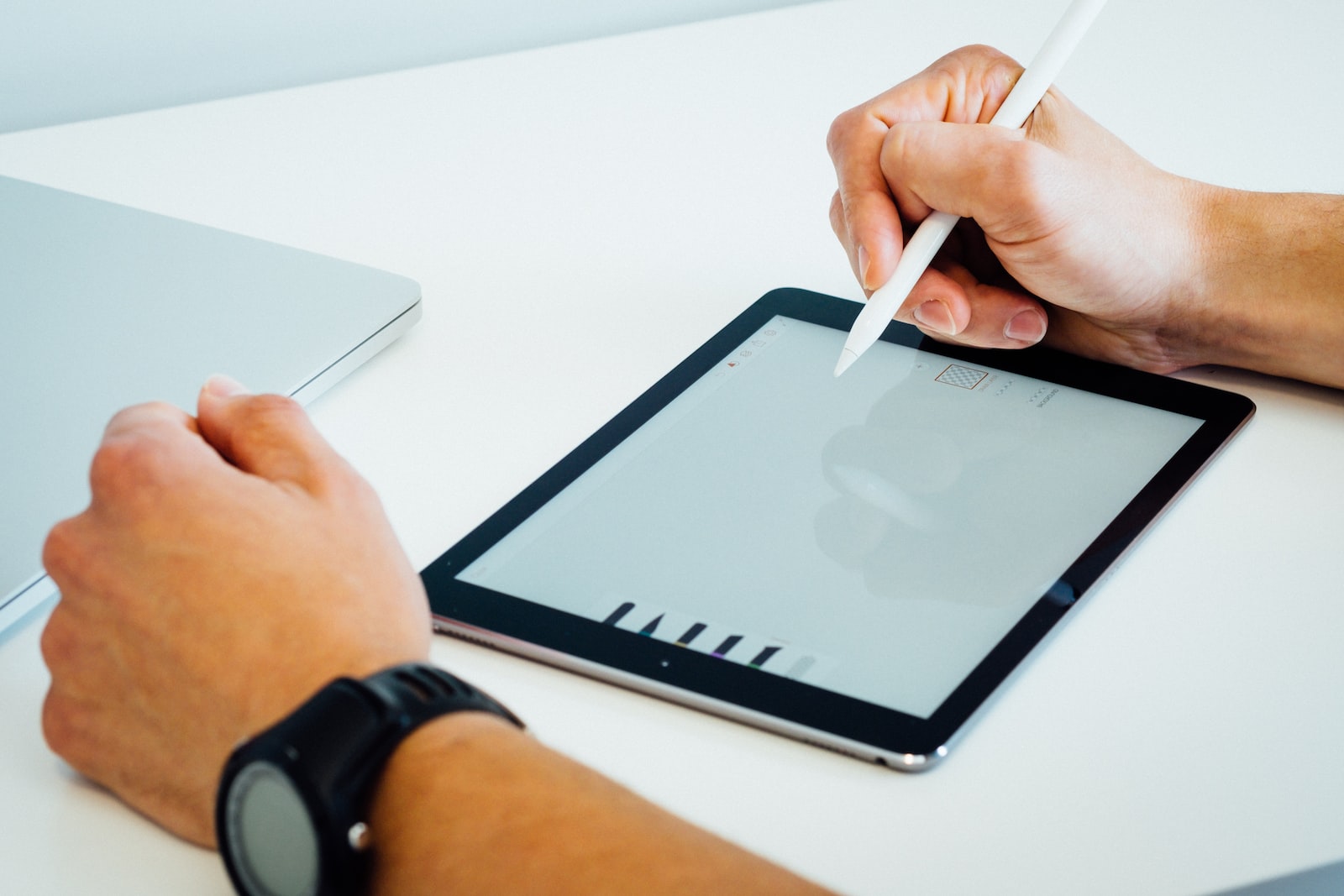 Your logo is one of the first things that people will notice about your brand, so it's important to make sure it's memorable and eye-catching. At Driftwood Editions, we work with you to create a logo that perfectly represents your business or personal brand.
In today's world, having a strong online presence is essential. At Driftwood Editions, we can help you create a stunning website that will capture your unique voice and help you stand out from the crowd.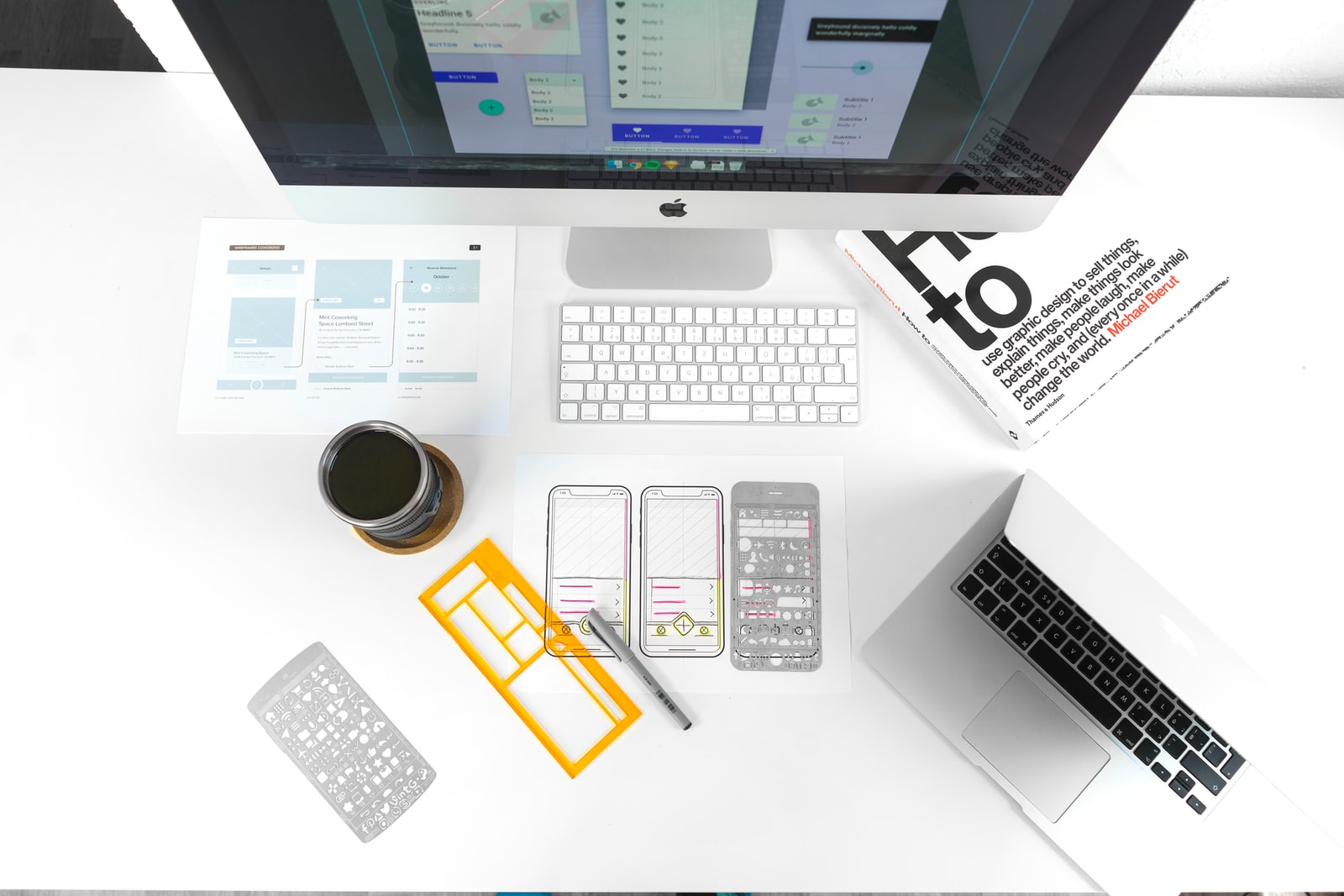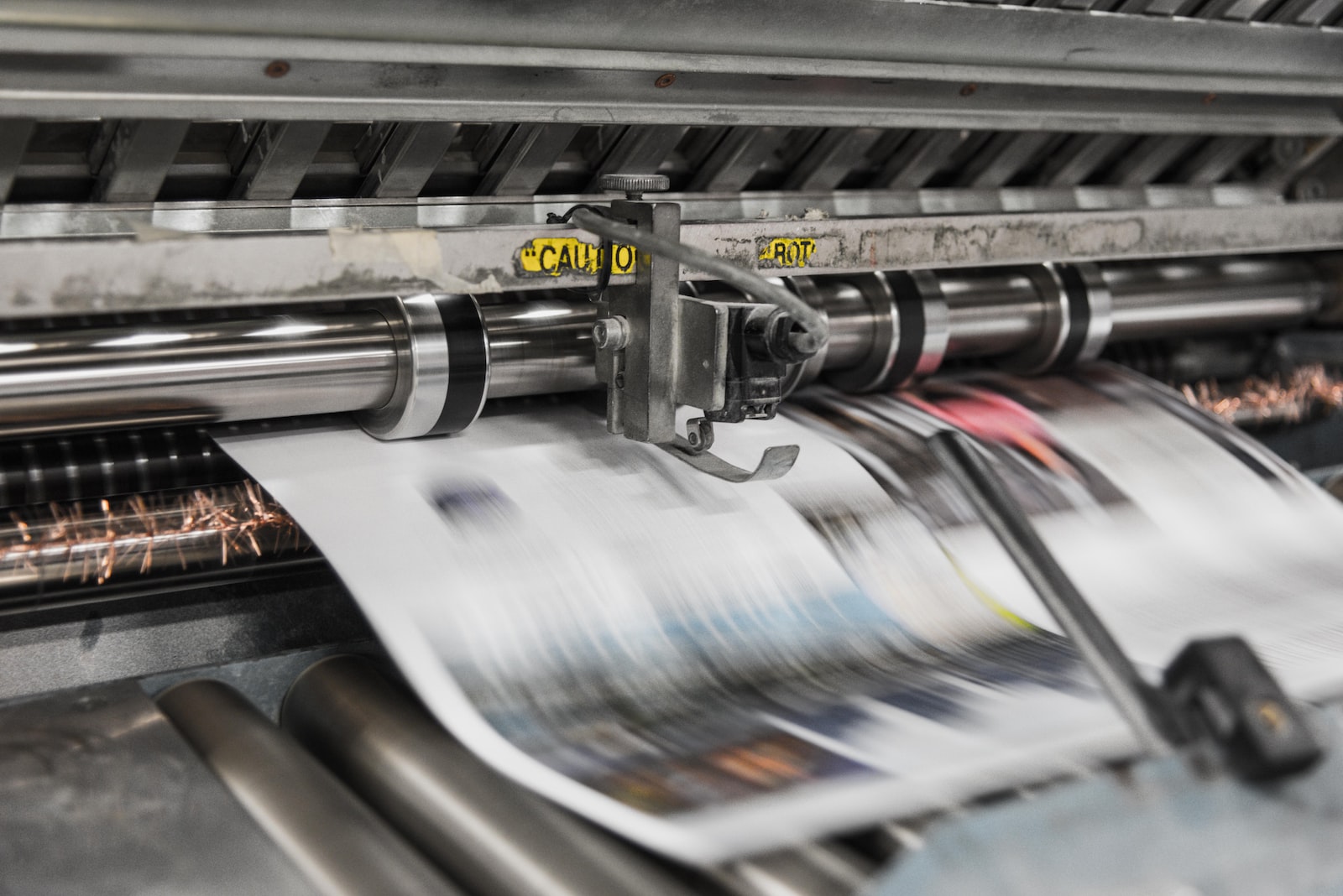 From business cards to brochures to flyers, we can help you create print materials that are professional and eye-catching. We will work with you to understand your needs and create a design that perfectly represents your brand.
Animation and Infographics
Want to take your visuals to the next level? Driftwood Editions specializes in animation and infographics. We can bring your ideas to life and create something truly unique that will capture your audience's attention.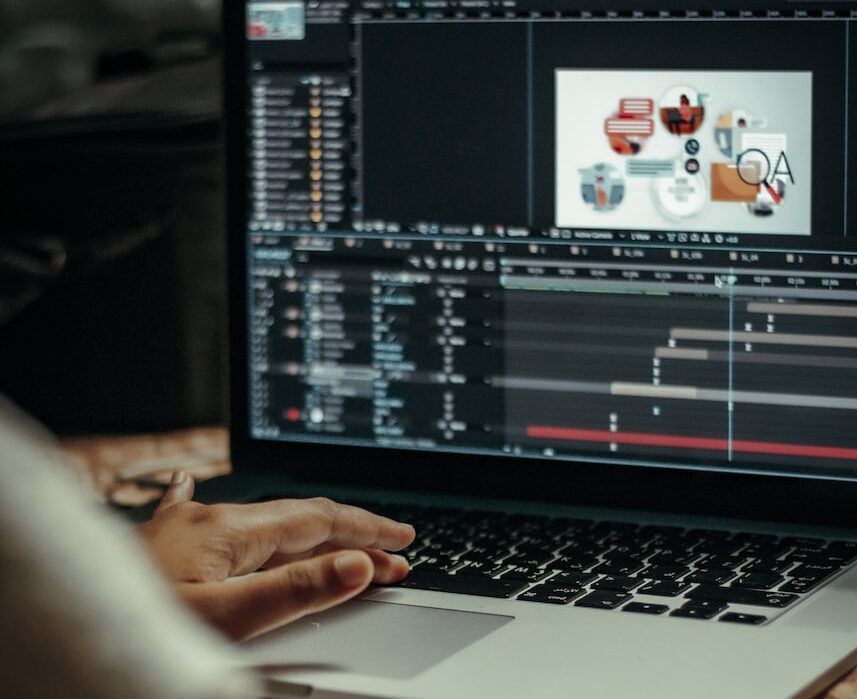 There are a lot of reasons to choose Driftwood Editions as your go-to graphic design company. Here are just a few:
If you're looking for something unique and eye-catching, look no further than Driftwood Editions. Contact us today to get started on your next project. Thank you for choosing us!