Welcome to Driftwood Editions, where we turn even driftwoods into works of art. We are a graphic design company that specializes in animation and infographics. Our founder, Marilyn M. Brackman, started the company in 2009 with the vision that even the simplest things can be turned into beautiful works of art.
We offer a variety of services, from logo design to web design to print design. No matter what your needs are, we will work with you to create a one-of-a-kind design that is perfect for your business or personal brand.
At Driftwood Editions, our vision is to turn even the simplest things into beautiful works of art. We believe that everyone has a story to tell, and we are passionate about helping our clients tell their stories through stunning visuals.
At Driftwood Editions, we pride ourselves on our customer service and working closely with our clients to ensure they are getting exactly what they want. Here's a look at our process:
The first step is to schedule a consultation so we can learn more about your needs and vision for your project. This is a free, no-obligation consultation where we will get to know you and your business or brand.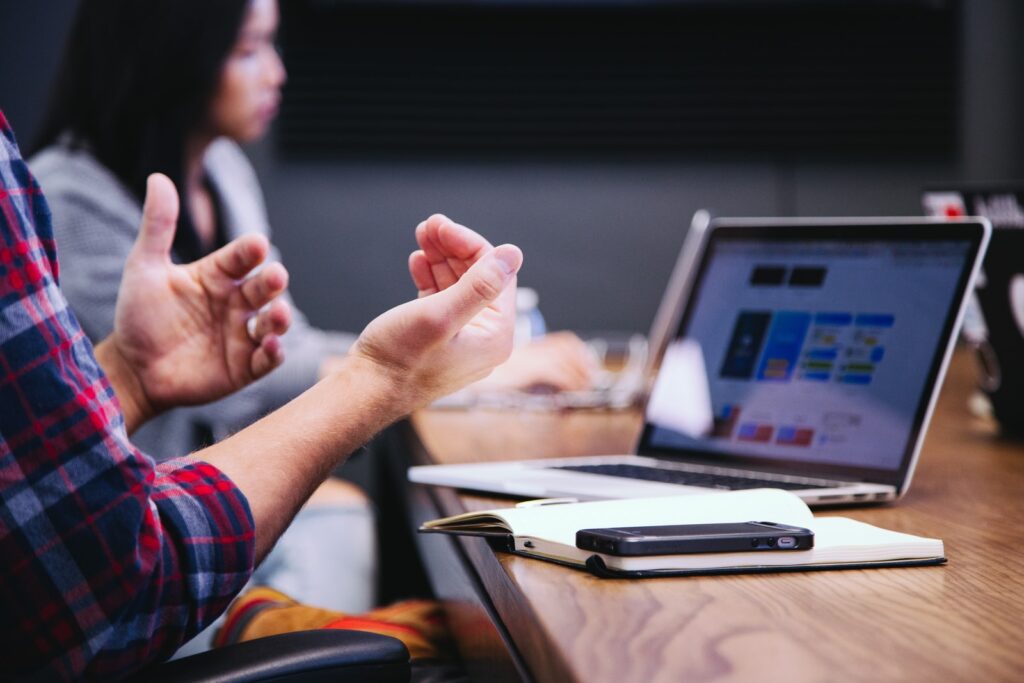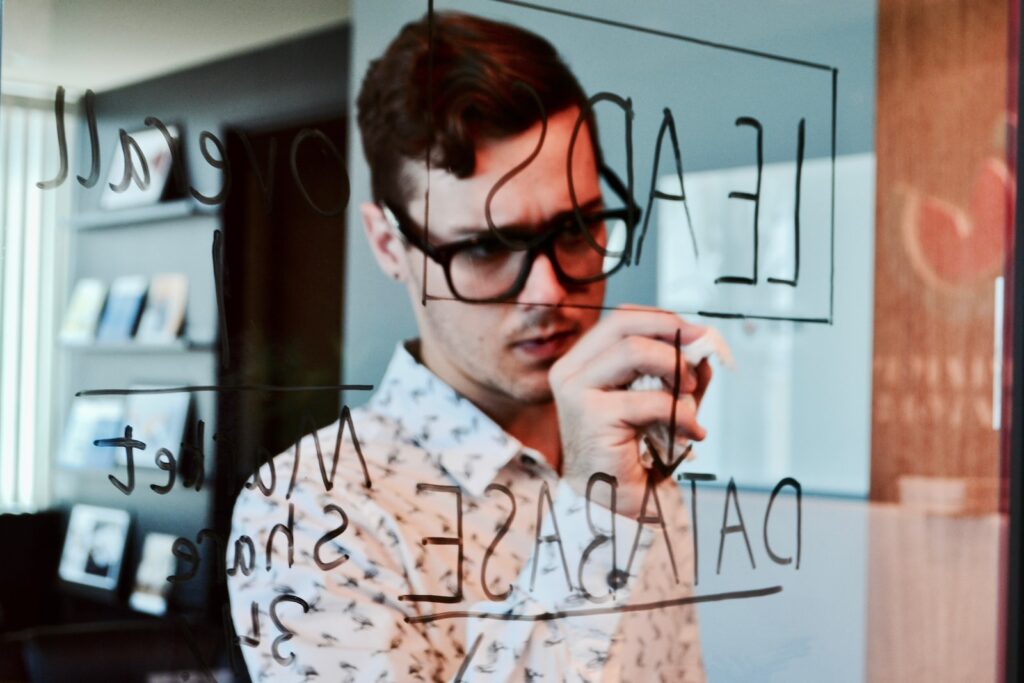 2. Brainstorming and Conceptualization
Once we have a better understanding of what you're looking for, our team will start brainstorming ideas and concepts for your project. We will present these ideas to you and get feedback to make sure we are on the right track.
3. Design and Development
After we have settled on a concept, our team will start working on the design and development of your project. We will keep you updated throughout the process and make sure you are happy with the results.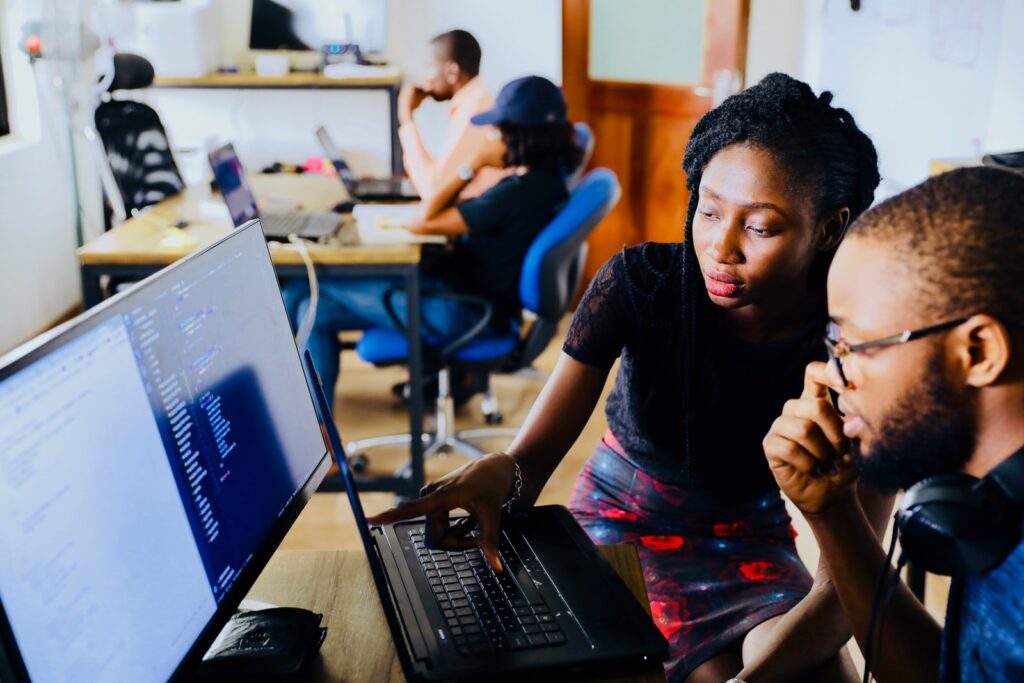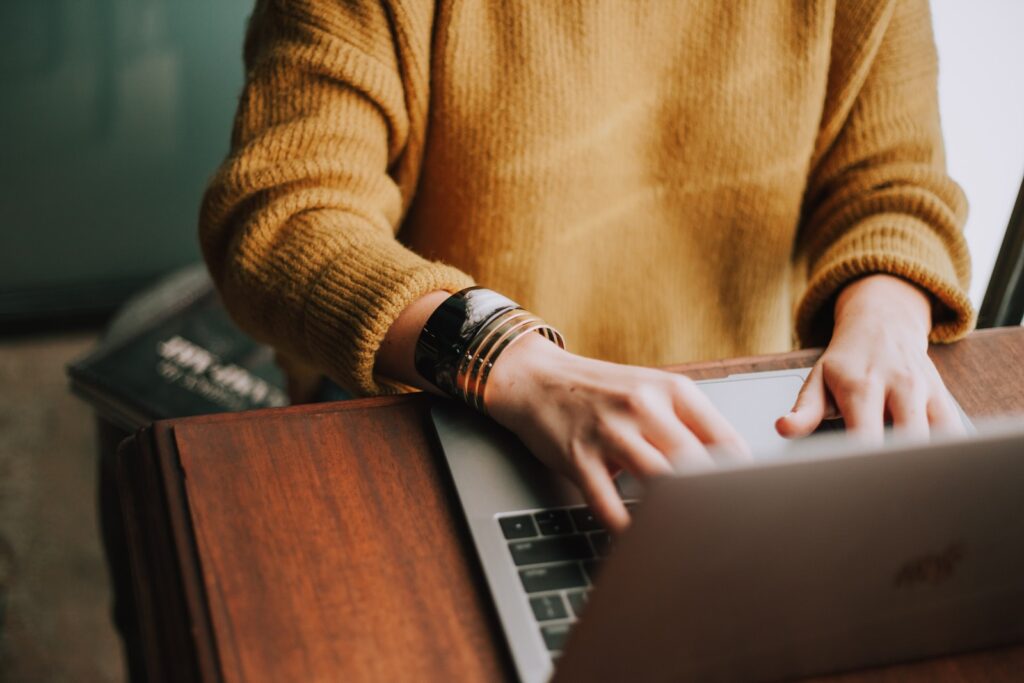 Once the project is complete, we will deliver the final product to you. We want to make sure you are 100% satisfied with the results, so we are always available for questions or revisions. Thank you for choosing Driftwood Editions!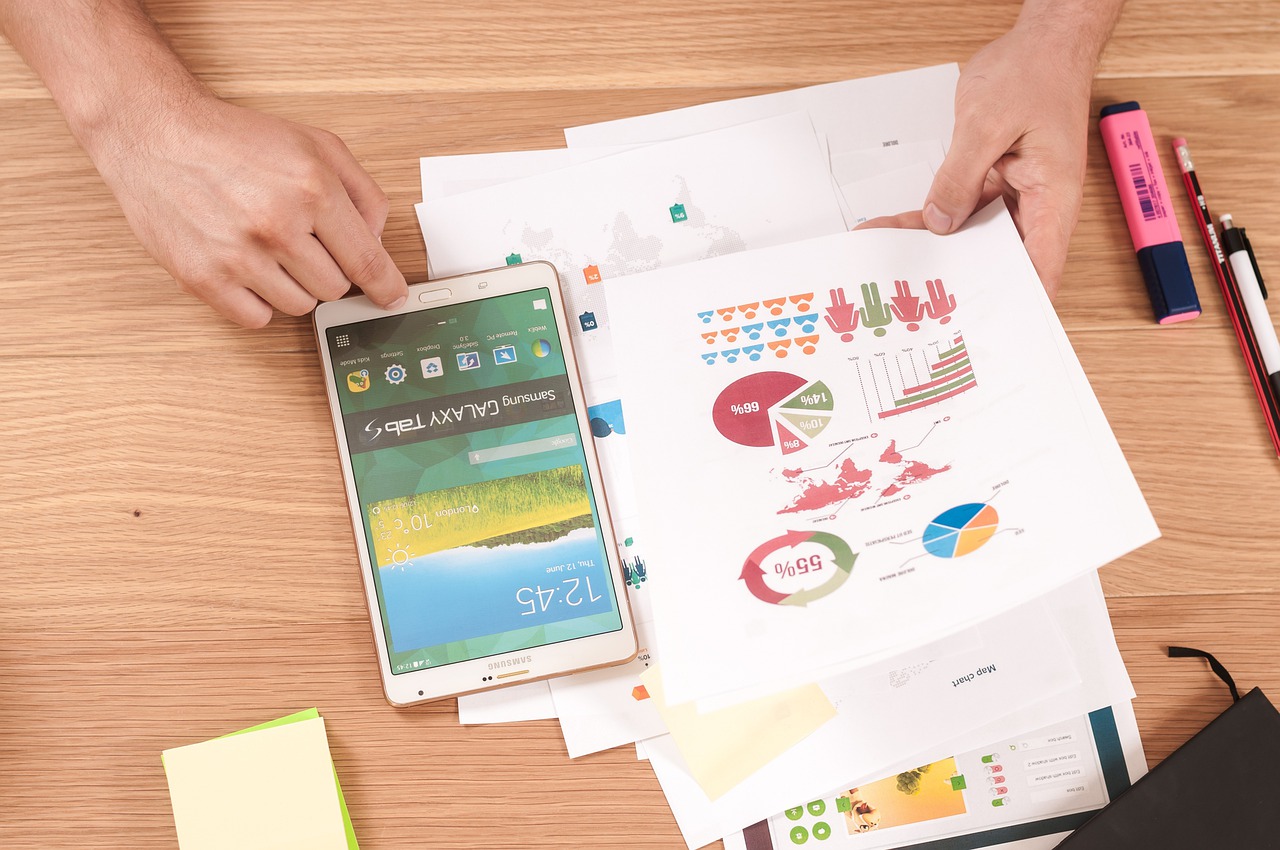 Infographics are used for many purposes. Whether you're a teacher making a presentation, or a business owner trying to show off some impressive statistics, infographics...
Read More